Okay, I want to make one thing clear before I begin: I love my husband deeply and he loves me. We would ever, ever stray. Ever. But we also believe it's okay to find others attractive. And while we don't go around constantly saying "Ooh, check her out" or "He's yummy", we do tell each other when someone grabs our attention.
So tonight, when he got home, Keith told me how
Wolverine
was the #1 movie last weekend and that Ryan Reynolds is now slated to have his own spinoff. Then he says: "I didn't know he was married to
Scarlett Johansson
. The a******!" I start chuckling and pretending to be offended.
Then
what does he say?? "Well, at least it's not
Megan Fox
!" Really? Really??
So I feel I now have the right to do this post. A total eye-candy post. A "he is drool-worthy-and-I get-weak-in-the-knees-when-I-see-him" post. Take
that
, dear husband of mine! ;)
Let's start with the best of the best. When I see him, I can only sigh. Nico, my dear Nico. In case you don't know, he is the winner of "So You Think You Can Dance Canada". The guy has it, what can I say??
As for Justin Hatley (Oliver Queen/Green Arrow from Smallville), it's mostly the arms that make me go Wow! Yup, those arms are sex-ay!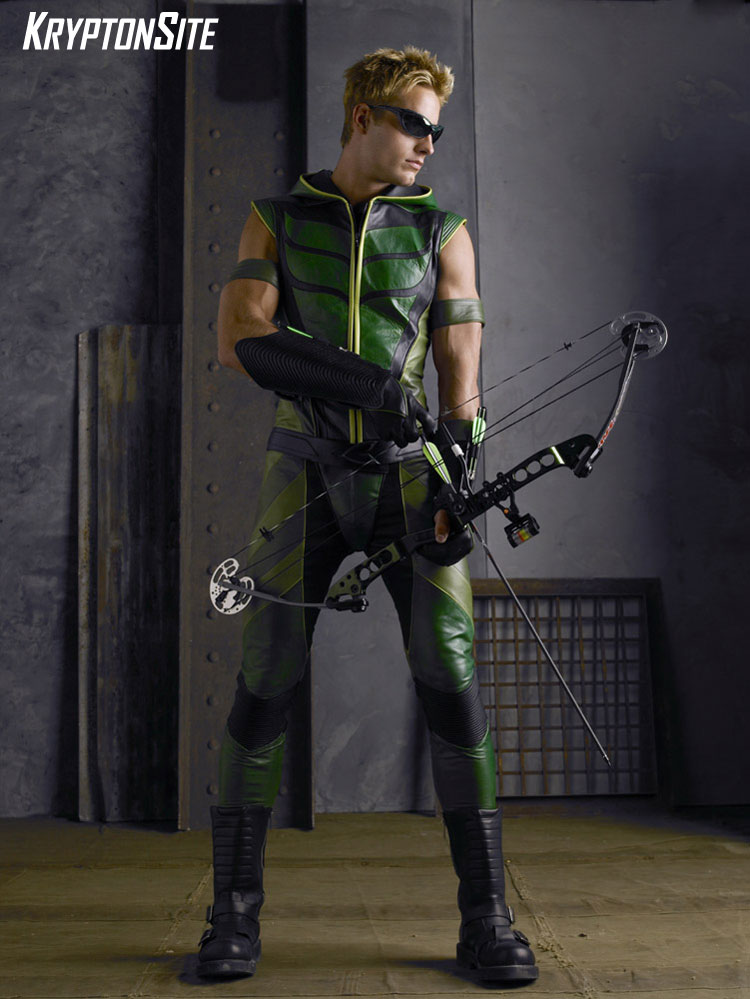 And now that I think of it, the previously mentioned Ryan Reynolds is not bad himself! We are far from
"Two Guys, a Girl ans a Pizza Place
" !
I'm done for now!
To all the ladies with my kind of taste in men: You are welcome!